Welcome to the Homepage of Colorado's Lieutenant Governor
Joe Rogers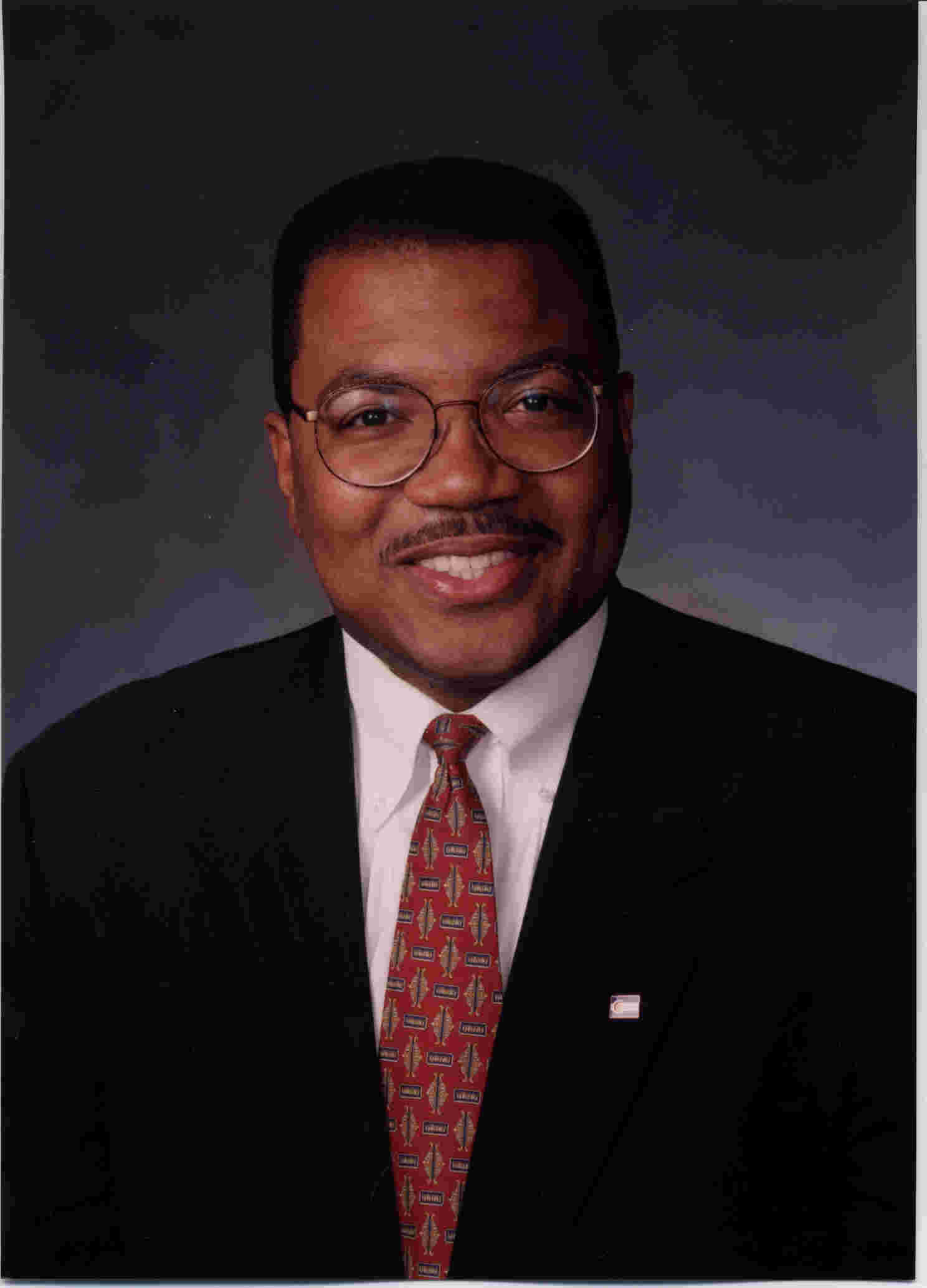 Biography: Joe Rogers is part of a new generation of leadership for Colorado. His dedication to improving education and transportation and making Colorado a better place to live, while being fiscally responsible is unparalleled.
The Commission on Indian Affairs works with state agencies in order to effectively address Native American issues within the State of Colorado.
Aerospace States Association (ASA) .....de facto representative for the state's high technology industry, with a particular emphasis on aerospace, telecommunications, biotechnology, environmental science and space education.
Colorado Office of Statewide Defense Initiatives ...located in the Office of Business Development works closely with the Lieutenant Governor on aerospace, base closure and realignment, and other issues important to Colorado.